Stoves & More
Whether you are a pepper, homesteader, or someone just wanting a sustainable lifestyle, we have what you need and what you need to know!
AMISH MENNONITE WOOD COOK STOVES – HEATING STOVES
OFF GRID PRODUCT AND APPLIANCES
Our Story
We longed to leave the city. We yearned for more elbow space, less crime, traffic and noise. We wanted a wholesome atmosphere, filled with God's creation and critters to raise our family.
Our dream finally came true! We sold our home on its little city lot and purchased a home on 3 country acres. Three acres seemed huge after being only yards away from our neighbors in the city. The property had a nice home with beautiful mountain and pastoral views. It even had a chicken coop and the previous owner left us 5 guinea fowl! It was the beginning or our "homesteading" journey!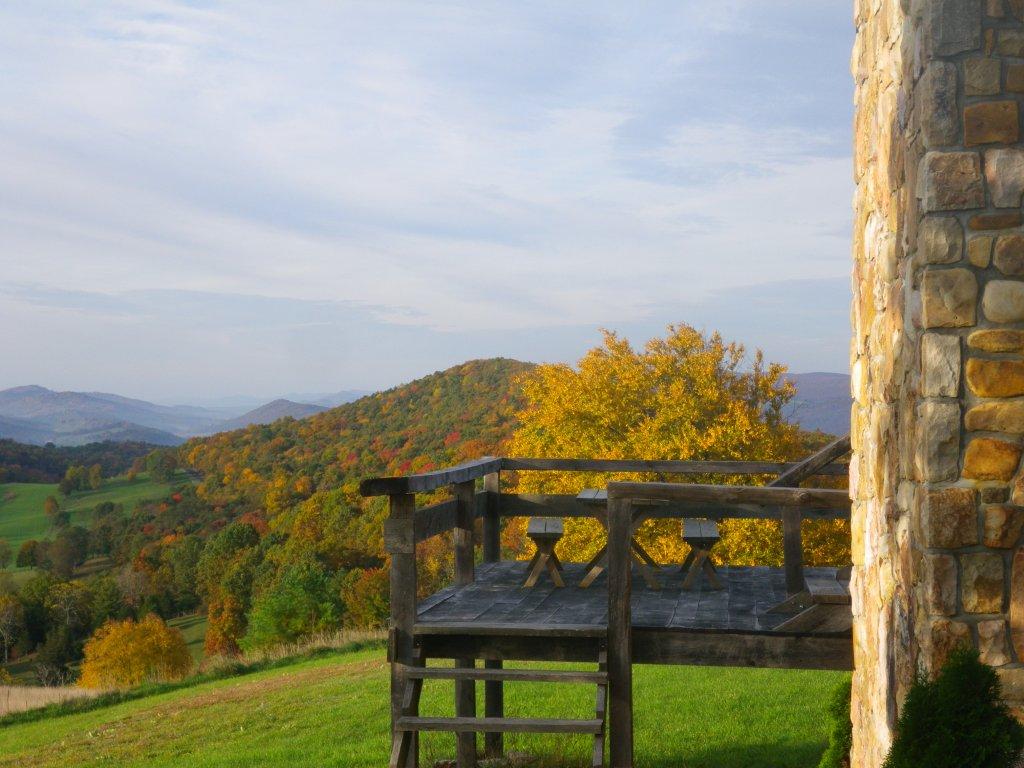 Great time to purchase the batteries you have wanted for your system! The Solar-One® with HuP® Technology batteries feature…
New solar innovations like frameless, high capacity, glass-on-glass, bi-facial and custom design panels are not concepts for the distant future…
You can now claim up to 30% of your installed cost on your photovoltaic systems.