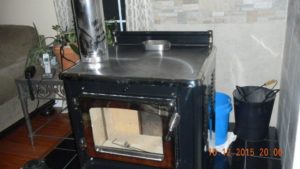 Customer Service and Installation Consulting
We won't forget you after the sale! Our customers are important to us!
You, your architect, contractor, well driller, or installer can feel free to call us with any questions regarding the installation of your wood cook stove, stove pipe, water pump or any others purchases. We will be happy to help!